Your initiatives and your challenges are ours
Expert in complex corporate and investment companies liability risks
Our main vocation is to provide high added-value support in designing liability risk coverage schemes for asset managers, equity investors and the managers of their portfolio companies.

INITIATIVE & RISK PARTNERS is recognised as "KEY PLAYER" by the magazine "Décideurs-Leaders League" and as "LEADING FRENCH BROKER" in the 2022 ranking for its area of activity.
Brokerage
firm
INITIATIVE & RISK PARTNERS is a brokerage firm specialized in complex liability risks in the Private Equity and the Asset Management sectors, born from a business project devised by its partners.
Our multidisciplinary teams gather experienced legal and financial experts, who are passionate and committed, and thus bring their in-depth knowledge of the risks inherent in your areas of business.


Our
reach
Our role, as a broker specialized in pan-European financial risks, as well as the reputation acquired from our bases in France, have put us in touch with many FSPs and Financial Institutions throughout the Benelux area.
We thus support numerous growth companies and companies in the portfolio of investment funds for their international development, in order to enable them to understand their liability risk exposure and to adapt at the best their coverage accordingly.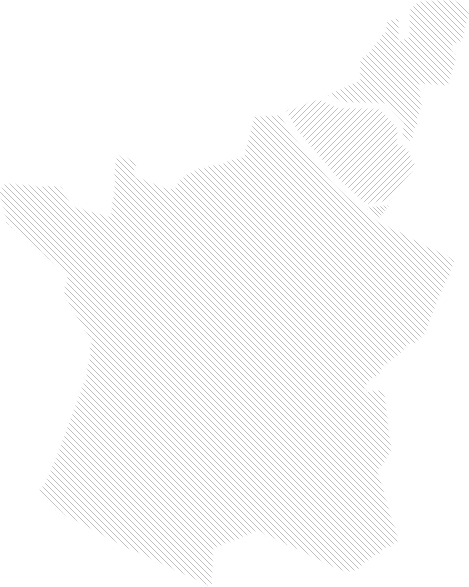 Our
commitment
Highly specialized technical expertise
We have become one of the leading brokers specializing in the complex liability risk issues faced by equity investors and directors of their portfolio companies. More generally, our technicity is dedicated to all types of Financial Institutions.
Audit
We can perform in-depth audits of liability risks, and then consult and negotiate with insurance sector players to find the most efficient risk coverage solutions.
Customized consulting and support
The leading team wished to put its experience at the disposal of its clients, to support them on a daily basis and to help them to understand the risks to which they are exposed, thus enabling to find solutions and to anticipate their expectations on technical issues.
150+
Asset management companies and investment firms advised (members of France Invest and AFG)
500+
Portfolio companies and growth companies advised
150+
Claims managed (all covers and sectors included)
10 000+
Corporate offices covered in Europe and beyond
Management
An experienced and committed team fully aware of your risks and ready to protect your interests in terms of coverage. A proven experience in Private Equity and Asset Management thanks to a strong management team.
A management team with recognised expertise linking high finance with insurance
The management
team
Proven experience in Private Equity and Asset Management thanks to a strong team of managers.
Our values
We uphold four key values which lead our approach to support our clients on a daily basis.
High standards
Ambition, professionalism and discipline are the fundamentals required in our brokerage-consulting business.
Determination
We are determined to satisfy effectively our clients' requests, including the highly complex ones.
Reliability
We attach the utmost importance to the respect of confidentiality, integrity and knowledge of our customers' businesses and of the risks they are exposed to, thus insuring a better understanding between the worlds of finance and insurance.
Speed of reaction
We are committed to doing the best possible to obtain from insurance sector players, the most appropriate coverage in order to meet your needs.
References Over the past five years, I have built a genuinely trusting partnership with Initiative & Risk Partners. Whether for complex financial risk issues, such as manager civil liability, or professional civil liability, the quality of its engineering allows optimal risk assessment and ultimately a suitable policy. Its proximity enables a personalized follow-up in order to adapt guarantees to the hazards of our profession and of the legislation. its proactive service and availability in the event of a claim genuinely help it to be settled as quickly as possible.
Our partners
"Working together to best defend your interests"
In a constantly changing environment, we have developed privileged technical relationships with renowned partners to best meet the needs of our clients in terms of risk coverage.